Absolute South Beach Resort is situated on Pratamnak Hill, the most prestigious area of Pattaya. This seven-story condominium offers a full range of high-end apartments measuring 32 to 75 square meters. The modern interiors feature designer furniture and kitchen units, spacious rooms, ample storage, full air conditioning, and of course, copious natural light.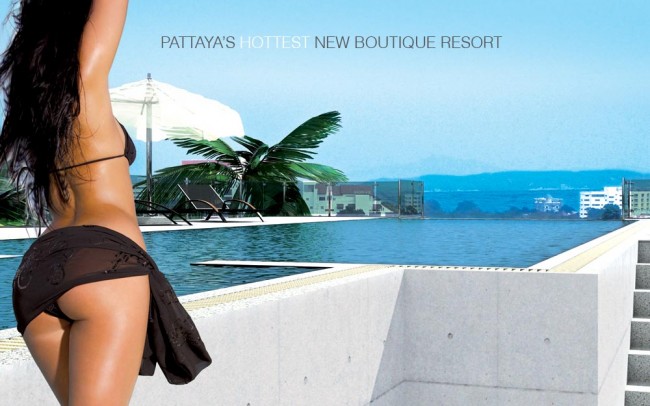 Show stopping amenities at Absolute South Beach Resort include a black ceramic Infinity Pool, stunning rooftop with breathtaking views and guest lounge. Around-the-clock concierge services provide a five-star service, ensuring that all our guests' wishes can be fulfilled.
Apartments at Absolute South Beach will be ready for occupation in Summer 2012.
Fractional Ownership from US$ 23,500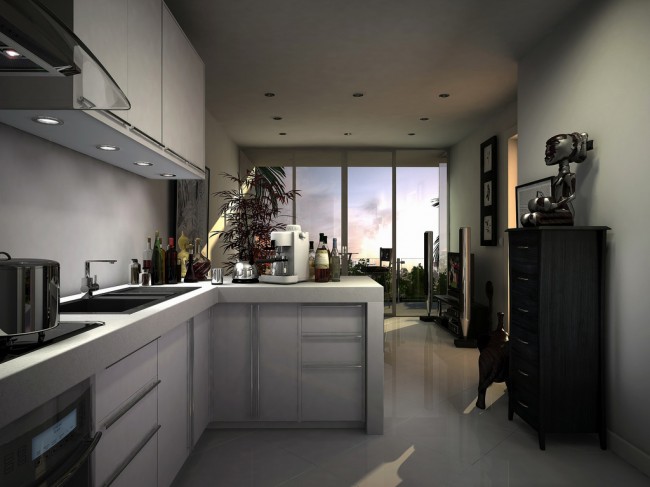 As of February 2012 the construction and systems work is now 100% complete! We are now finishing with hard construction, windows, tempered glass, electric & water works, lighting, lift installation, swimming pool tiling, interior lights, doors handles switches, stainless steel installation and ceilings.
All the attention will be on the final finishing touches. There will be more painting (interior and exterior), plus external decoration, interior decoration in the units as well as common areas such as the lift entrance and corridors. We are currently working on the installation of built-in wardrobes and kitchens plus the bathroom mirrors.